Welcome to 
Our Lady of Sorrows!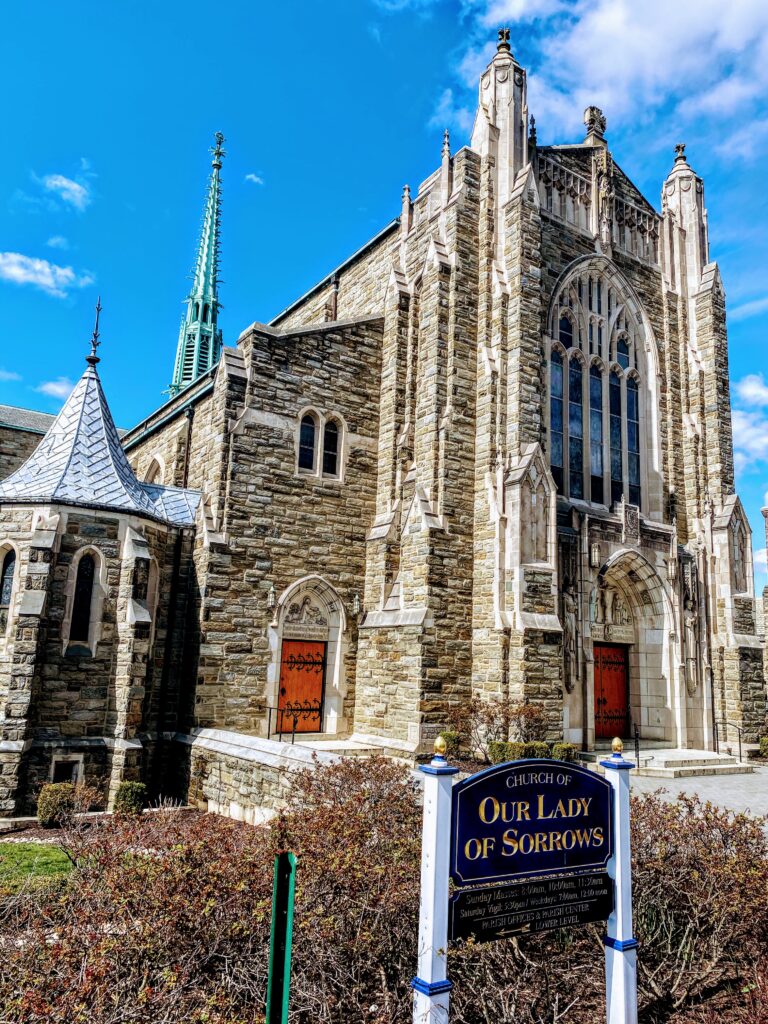 Mass
Saturdays: 5:30 p.m.
Sundays: 8:00, 10:00, 11:30 a.m.
Monday–Friday: 7:00 a.m., 12:00 p.m.
Saturday: 8:30 a.m., 12:00 p.m.
Holy Days: Special Schedule
National Holidays: 9:00 a.m.
Confession
Saturday: 12:45 p.m. – 2:00 p.m.
(or by Appointment)
Exposition of the Blessed Sacrament
Monday & Friday: 12:30 p.m. – 3:00 p.m.
2021 Rosary Congress
October 6-7, 7:00 pm-7:00 pm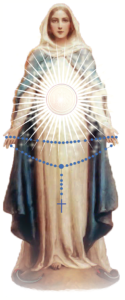 The 24-hour event begins with 7:00 pm Mass on Oct. 6th, followed by Exposition of the Blessed Sacrament for Adoration and recitation of the Rosary at the beginning of each hour, and concluding with Solemn Benediction of the Blessed Sacrament at 7:00 pm on Oct. 7th. 
Bring to Jesus and Mary your prayers for our Church, our nation, our families, peace and justice, and your own individual intentions.
All are welcome to sit in our beautiful church in prayer and peaceful reflection for any part of the 24-hours, but we also need people willing to commit to one hour of Adoration before the Blessed Sacrament. PLEASE accept this invitation from Jesus to spend a quiet hour with Him.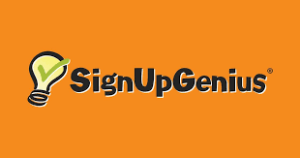 ---