Welcome to
Our Lady of Sorrows!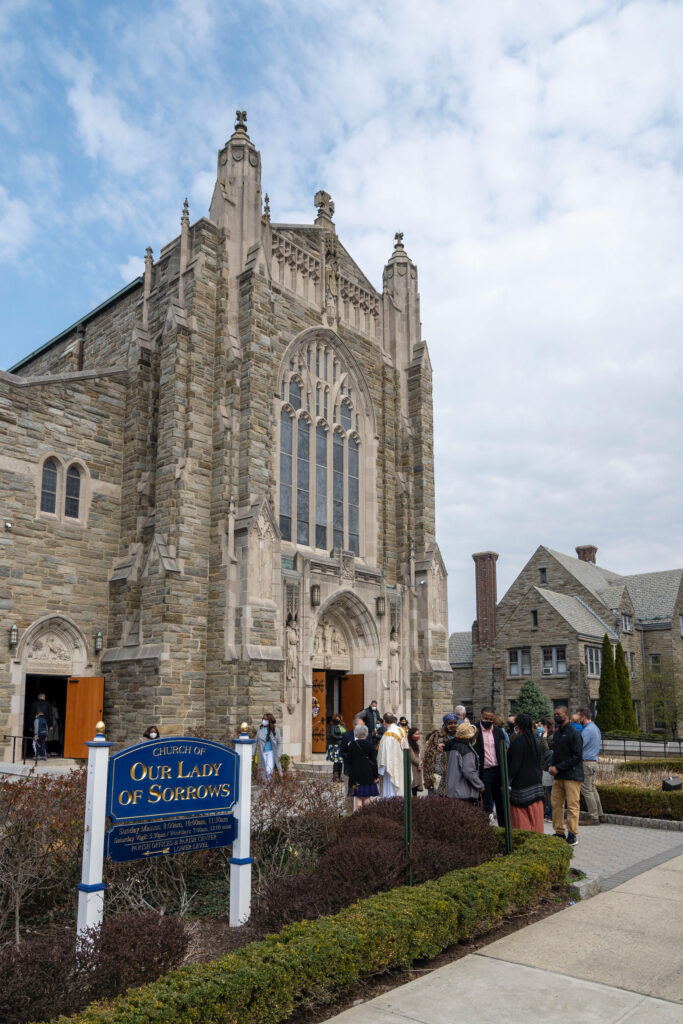 ---
---
2021 Calendar Raffle!
12 chances to win!
(click on the image below)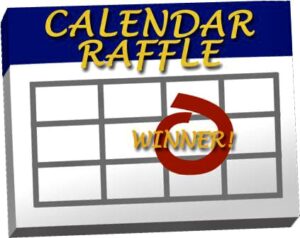 ---
---
Archdiocesan Annual Appeal
The Annual Appeal funds essential programs and ministries at the heart of our Catholic mission. It supports the efforts of the Archdiocese in proclaiming the Gospel, of passing on the faith to future generations, and of caring for the poor and those on the margins. Please support the Appeal!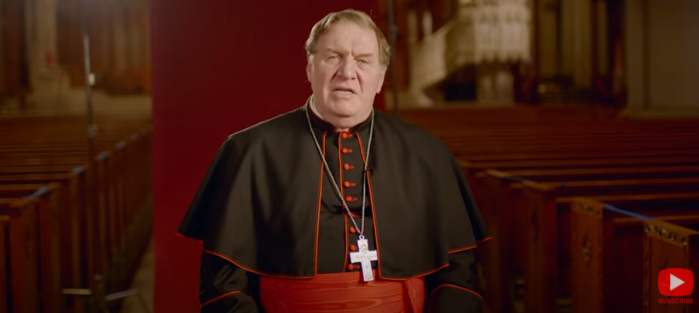 ---
---
A pictorial and
prayerful pilgrimage
through Our Lady of Sorrows!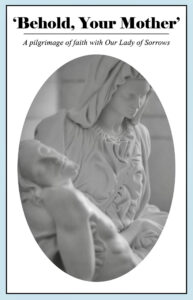 ---
---
Don't have a Facebook account?
No worries. You can still view our posts!
---
---
The 2021 Mass Book is now open.
Click here to reserve a Mass date.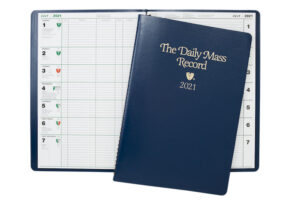 ---
---
Sunday Masses at 10:00 am and
other liturgies are both
live streamed and later accessible
on our YouTube channel.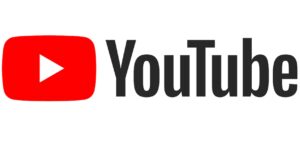 ---
---