St. Gianna Beretta Molla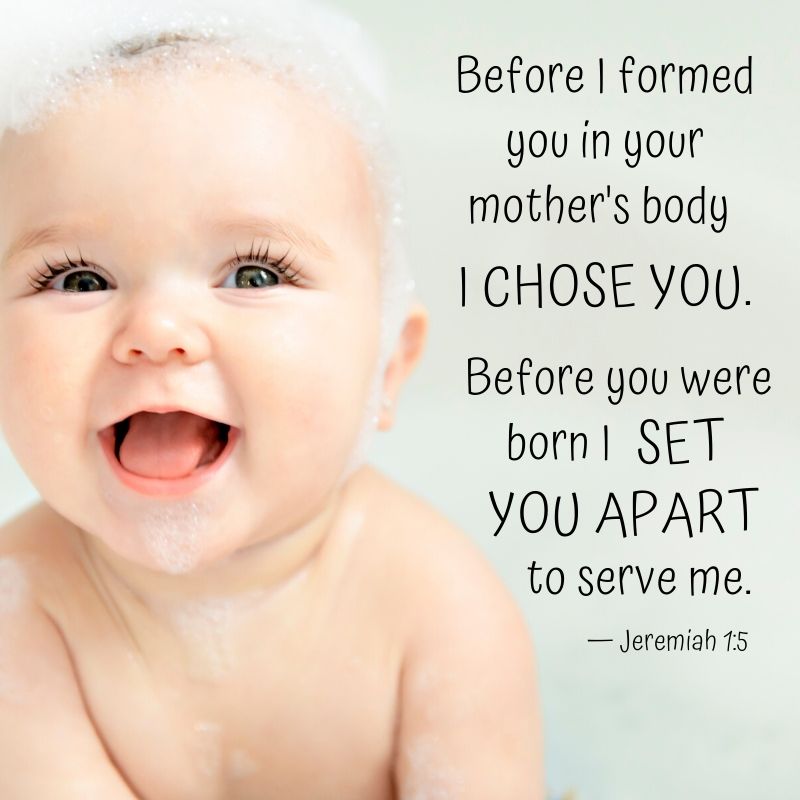 Our mission is to promote the dignity of all human life from conception to natural death. We advocate for babies in the womb, the elderly, people with disabilities, and those otherwise disadvantaged. Members of our ministry develop programs and events to educate the parish on the compelling principle of respect for human life. Educational and pastoral aims are carried out through bulletin articles, Holy Hours for Life, pro-life talks, movie screenings, and service projects to help women in crisis pregnancies. We promote a culture of life as promulgated by St. Pope John Paul II in his encyclical, Evangelium Vitae, The Gospel of Life.
You could: Volunteer to help support our projects.
Contact: Elena Santoliquido: elena.santoliquido@gmail.com
Visit our Pro Life Facebook page!
7 Themes of Catholic Social Teaching
Pro Life Answers to Pro Abortion Arguments
About St. Gianna Beretta Molla, our patroness