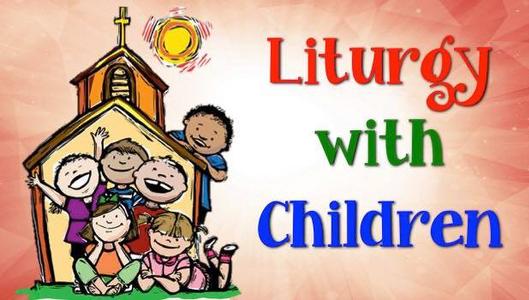 Throughout the year, we invite children to volunteer to proclaim God's Word as readers, and serve as Greeters, Altar Servers, and Ushers at the 10:00 am Sunday Mass. Volunteers help the Catechetical Coordinator with this Mass. Please encourage your child to volunteer!
Contact: Jennifer Noll at 973-763-5454 ext. 235 or: jennollols@gmail.com
or Colleen McDonald at 973-763-5454 ext. 285 or: sorrowschurch@gmail.com
For the 2021-22 year, Liturgy with Children Masses will occur on the following Sundays:
October 3
November 7
January 16
February 13
May 8
Children's Liturgy of the Word serves elementary age children at the 10:00 am Sunday Mass on the first Sunday of the month. The children are invited to leave the adult assembly and go to our lower Chapel to listen to and celebrate the day's Gospel story in a way that is understandable to them, rejoining their families and community for the Liturgy of the Eucharist.
For the 2021-22 year, Children's Liturgy of the Word Masses will occur on the following Sundays:
September 5
December 5
January 2
February 6
March 6
April 3
May 1
June 5